Hog Roast Hire for Christenings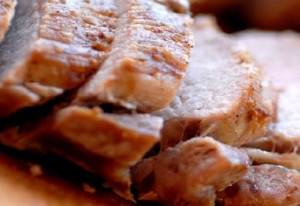 Every Christening party is a unique and very special event and one that should be remembered and treasured for a lifetime with great memories.
Our hog roast hire will add that 3rd dimension of theatre and brings people together round the roast to chat, share and enjoy the day.
As an alternative to the regular party buffet having a hog roast really does create a social vibe and gets everyone talking and laughing.
We have catered many Christening parties and know exactly what it takes to make sure you have a fantastic time and can relax and enjoy the day with friends and family. Don't worry if you don't know much about arranging a hog roast for your catering, we are here to help and will ensure the catering runs smooth and is fun.
If you would like to discuss your catering requirements for your up and coming Christening, then please feel free to call us on 0152435134 or by contact us by e-mail. We will be delighted to share of wealth of experience and ensure your very special day is fantastic.